'The key to successful change is shifting mindsets'
If you are a leader who:
is facing a transformation point (a business opportunity, a career change, a health scare) or just needs a new way of working, or

feels lonely, depleted, or over-whelmed and doesn't know to turn that around, or

wants to improve and get the best out of yourself and your team, or

feels their confidence has taken a hammering and they need to find their way again
our services help you achieve the success you define yourself and your coach is the guide that helps you get there.
'People don't resist change, they resist being changed'
-Peter Senge.
For me, the greatest reward is to assist others to move beyond the barriers between them and success. I work with individuals and teams to navigate change in the workplace, whether that change is to seek and find a new direction, achieve better results or design a new way of working.
I am a Change Agent, a catalyst for better business, more supportive workplaces and stronger communities in New Zealand. I support organisations to design and deliver change to improve service quality, enhance culture, develop leadership and capability and embrace change. As a coach, I help people expand their thinking, understand themselves better, and unblock whatever might be holding them back.
Change is an exciting place of great potential, a place where challenge, connection, improvement and personal growth can all come together to create better working environments.  I have led change in government programmes, in private business and with leaders across the health sector in both NZ and the UK.
What Previous Clients Say About Julene
"I really feel I've found a new place to work, a new centre which is calmer and better balanced."

Team Leader
"I can't believe how quickly I've come to rely on these catch-ups each week, it's been so much help."

Business Owner, Queensland AU
"It just makes everything easier."

Practice Manager
Read More
Different Ways Julene Can Help You
Coaching provides a confidential and reflective space for:
challenging, self-directed learning
exploring and understanding yourself, your talents and your limitations
experiential learning, new thinking
actionable new ways of working.
A coach doesn't provide you with the answers to a challenge or even tell you what to do. You have the answers already, so the coach acts as a facilitator to help you ask better questions, explore your own answers and help you achieve your goals. They'll guide you to create a plan, define the outcomes and move your thinking forward.
Bright Spot's coaching service is tailored to you and your needs. Drawing on concepts from positive psychology and neuro-science, then adding in hands-on experience from leading change in business and the government sector, we bring you to a place of strength and work well-being.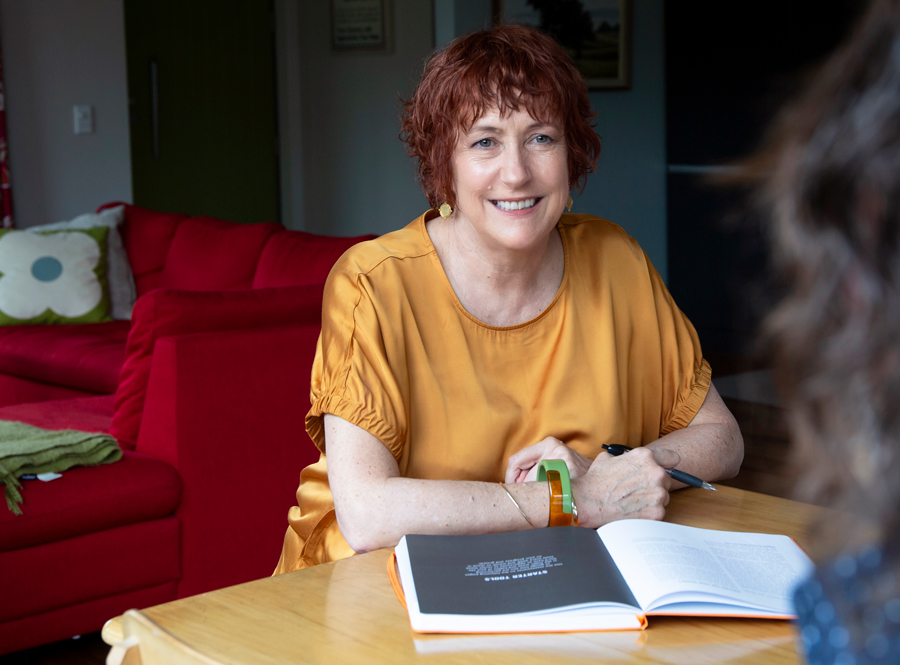 Here to listen, here to help
Request a time to meet with Julene to talk about….
Read The Latest Blogs From Julene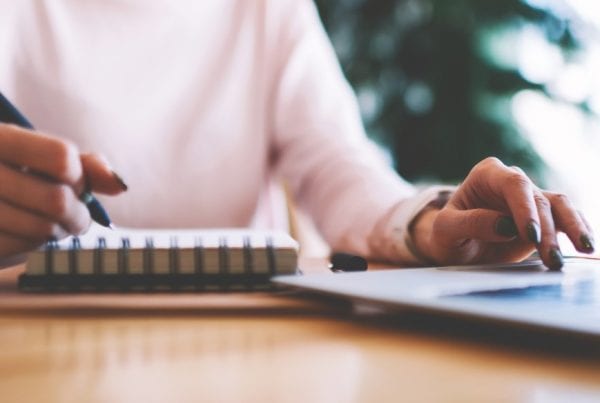 There has been a lot of talk about bubbles over recent times. We have germ bubbles, household bubbles, extended bubbles, social bubbles, and now we've made an enormous bubble with…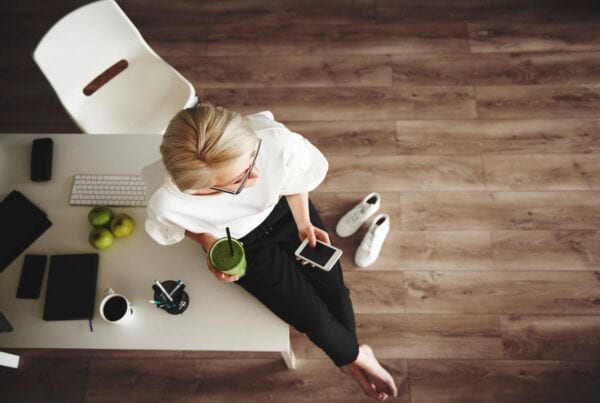 Our bodies and our minds need adequate rest and renewal to stay fit for the long haul, in fact this is essential if we are to consistently perform well. By…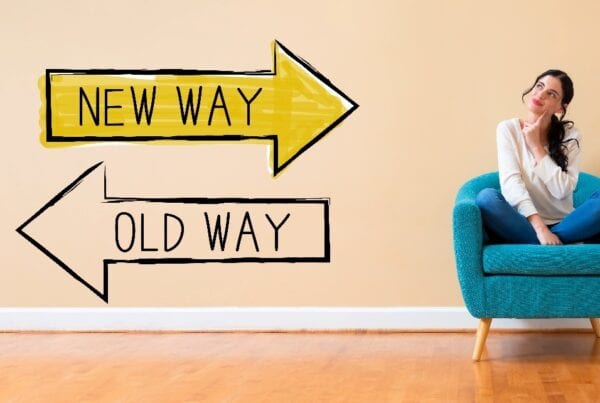 We all know what we need to do; eat healthily, move more, unplug and unwind yet we fail to make the leap from knowledge to action. We're not sufficiently motivated…